GSBSE Brochure
---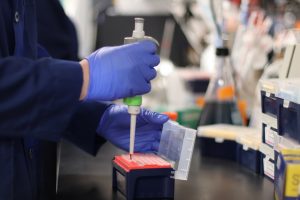 GSBSE Graduate School of Biomedical Science and Engineering
World-class Biomedical Education in Beautiful Maine
---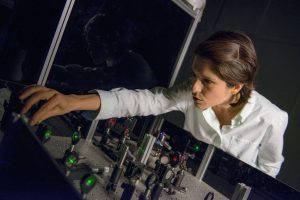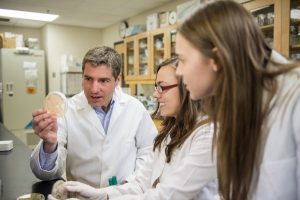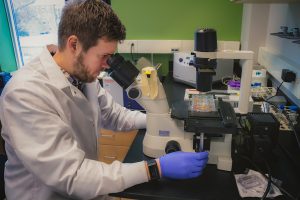 GSBSE is a unique University of Maine graduate program in collaboration with research and academic institutions in Maine. These are the Jackson Laboratory the MaineHealth Institute for Research at the Mount Desert Island Biological Laboratory and the University of New England.
Students from across the nation and the globe are attracted to the innovative programs offered by GSBSE, including the Ph.D in Biomedical Science, and the Ph.D. in Biomedical Engineering.
They Gain invaluable knowledge and experience through cutting edge research, guided by renowned faculty, in first-rate facilities.
Research focus areas include Molecular and Cellular Biology, Bioinformatics and Genomics, Toxicology, Neuroscience and Biomedical Engineering.
---